Workshops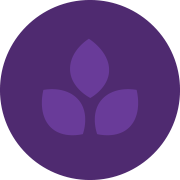 Authentic Beginner Series
Click the sign-up button for full schedule and more details
Gain insight into the Power Vinyasa Flow inspired by Baron Baptiste. In this 4-week series, you will be introduced to the fundamental poses as well as appropriate modifications for your body and level. Upon completion, you will have a strong foundation of basic yoga poses and the confidence to attend any of the classes offered at AYL. Perfect starting place for those beginning their yoga journey and/or those wanting to get back to the basics!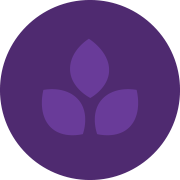 AYL 60HR. Teacher Training
Click the sign-up button for full schedule and more details
AYL's 6hr. Power Yoga Teacher Training will deepen your personal practice while obtaining the tools needed to empower and teach others. By bringing your love of the practice, passion, and commitment to the training, you will not only become a power and authentic TEACHER, but an open and empowered PERSON!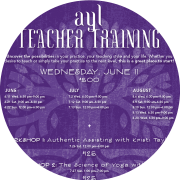 Authentic Assisting with Kristi Taylor
July 26, 2014 | 2:00 pm – 6:00 pm
This REAL hands on training will give you a true understanding of each asana (pose), transofrming your teaching, assisting, and practice.

Kristi Taylor will teach concrete skills for safe, effective hands-on assisting, and demonstrate the principles of alignment that will allow you to expan your understanding of any pose. Learn how to take your students from pose to POSSIBILITY!

This workshop is designed for the current or aspiring yoga teachers as well as ANY student who has the desire to deepen their practice and knowledge of yoga asana.

This is a REQUIRED workshop for the 60 hour Teacher Training Program. *no refunds or transfers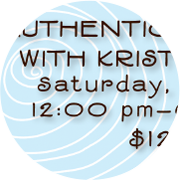 The Science of Yoga with Dr.T
July 27, 2014 | 1:00 pm – 7:00 pm
Through lecture and time on your mat, physiology and anatomy experts, Dr. Darren Taylor and Kristi Taylor will explore and give tools for injury prevention and healing through yoga practice. Discover how your muscles, bones, along with the other internal systems in your body activate movement: learn the science and apply to YOUR body.
This workshop is for current and aspiring yoga teachers as well as ANY student at ANY level who simply want to deepen their practice and knowledge of yoga asana.
This is a REQUIRED workshop for the 60 hour Teacher Training Program. *no refunds or transfers